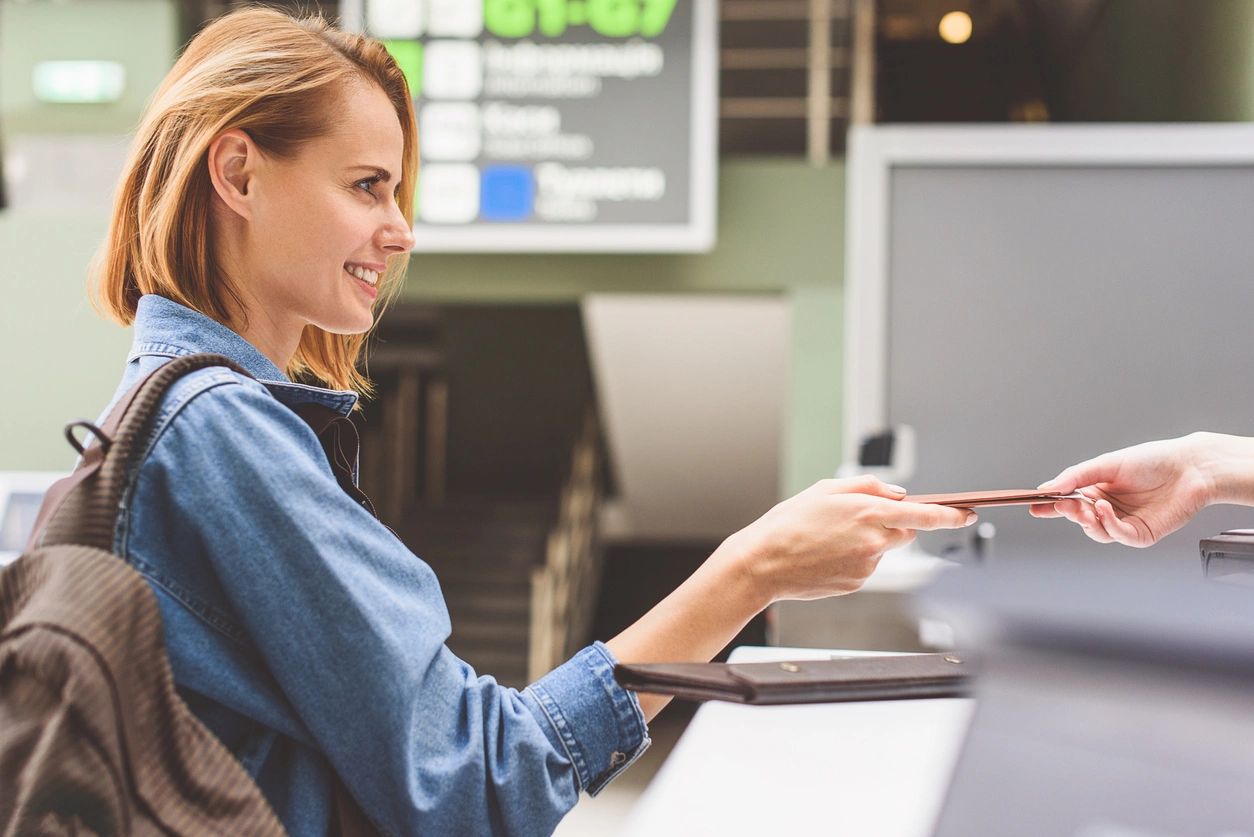 Just Passports is your one-stop shop for all of your passport services (including first-time passports for adults and children, passport renewals, second limited passports, and name changes) and visa services for most countries. Our staff will assist you in processing the needed documentation for your international trip abroad by explaining the requirements to obtain the needed passports and/or visas. We have been in the passport and visa business for over 25 years, and can often expedite passports and /or visas quicker than if you sent your passport request by mail to the U.S. Department of State or sent your passport to the embassies/consulates directly. Our passport/consulate representatives hand-carry your documents to the passport agency and/or consulate, making certain that these documents get the expedited attention needed to meet all travel deadlines.
We have a long-established relationship with the passport agency and the consulate officials, allowing our passport/consulate representatives to obtain your passport and /or visas requests as fast as possible.
Your documents are safe and secure with Just Passports. All passports and documents in our office are locked in a safe, and all information, such as credit card and phone numbers are private and are also kept locked up. Once the passport and/or visa work has been completed, we ship all documents via FedEx or local delivery.
This is the safest and most secure way of making certain your documents will be delivered in a timely manner.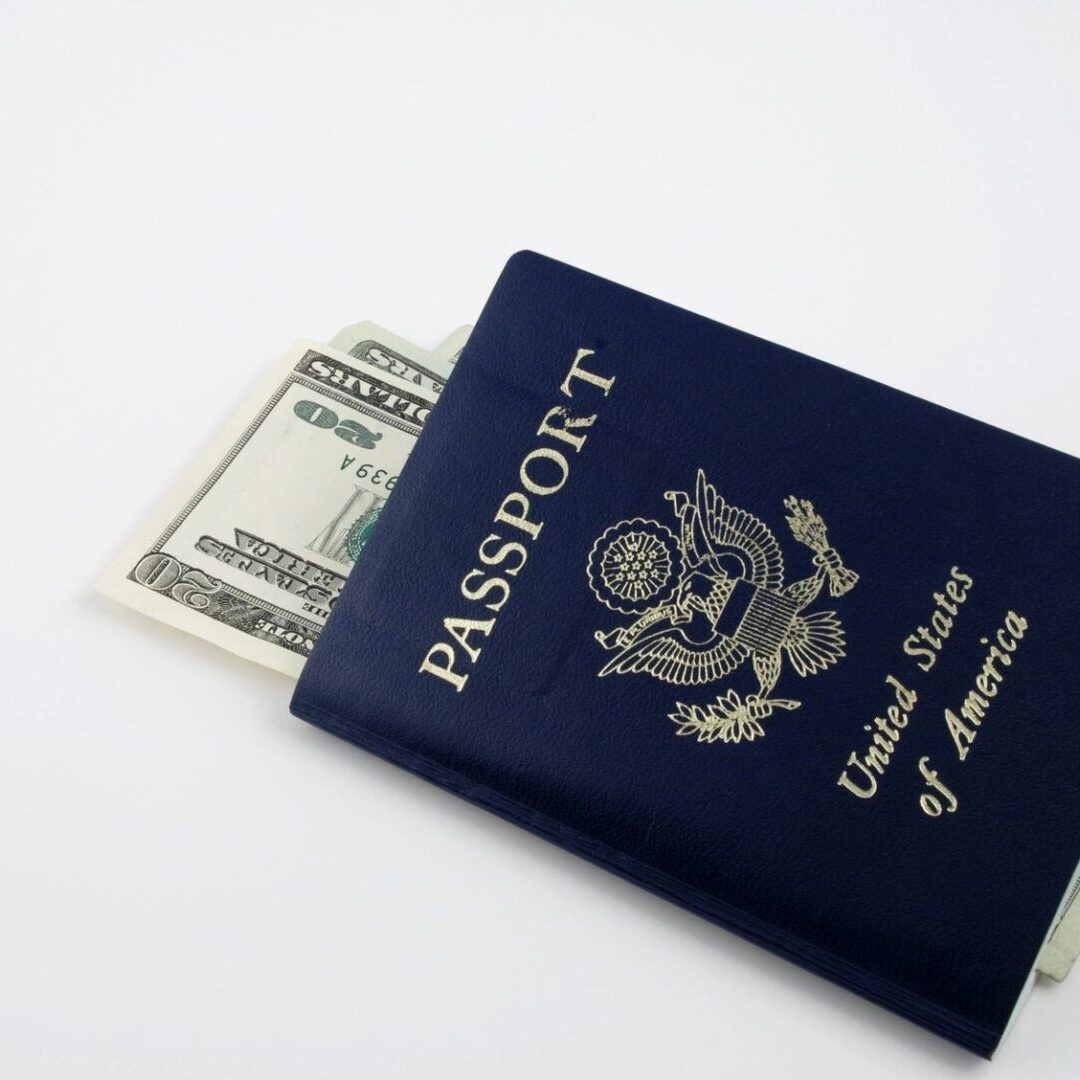 We offer some of the most competitive prices in this passport and travel visa industry. Our passport services start at $125.00 for regular processing, and our travel visa service starts at $125.00 for regular processing.  
Just Passports also make your payment options easy. We accept all major credit cards, money orders, and company checks. For your convenience, instead of having to write several checks, you can make your one total payment to Just Passports.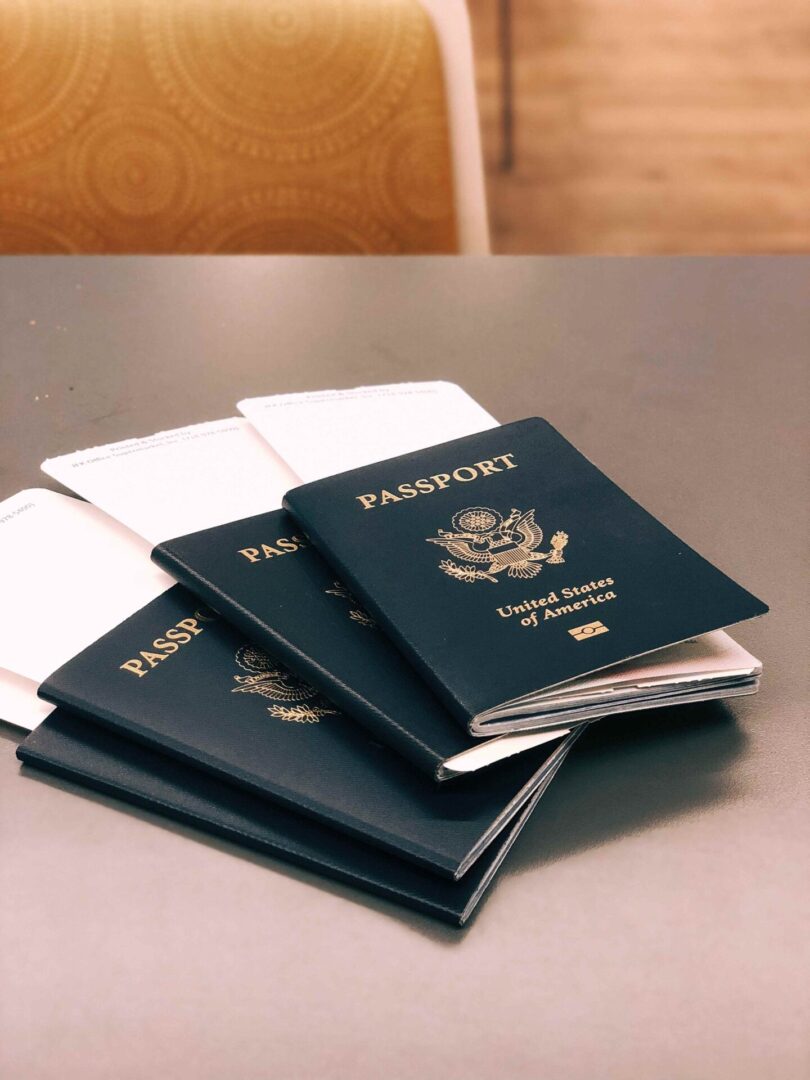 We are a complete passport and visa service, offering many services that other passports and visa services do not, such as:
Police clearances for many cities; Once you have tried Just Passports you will see the difference in the efficiency of processing your passport and/or visa, and the customer service that we provide.